Referrals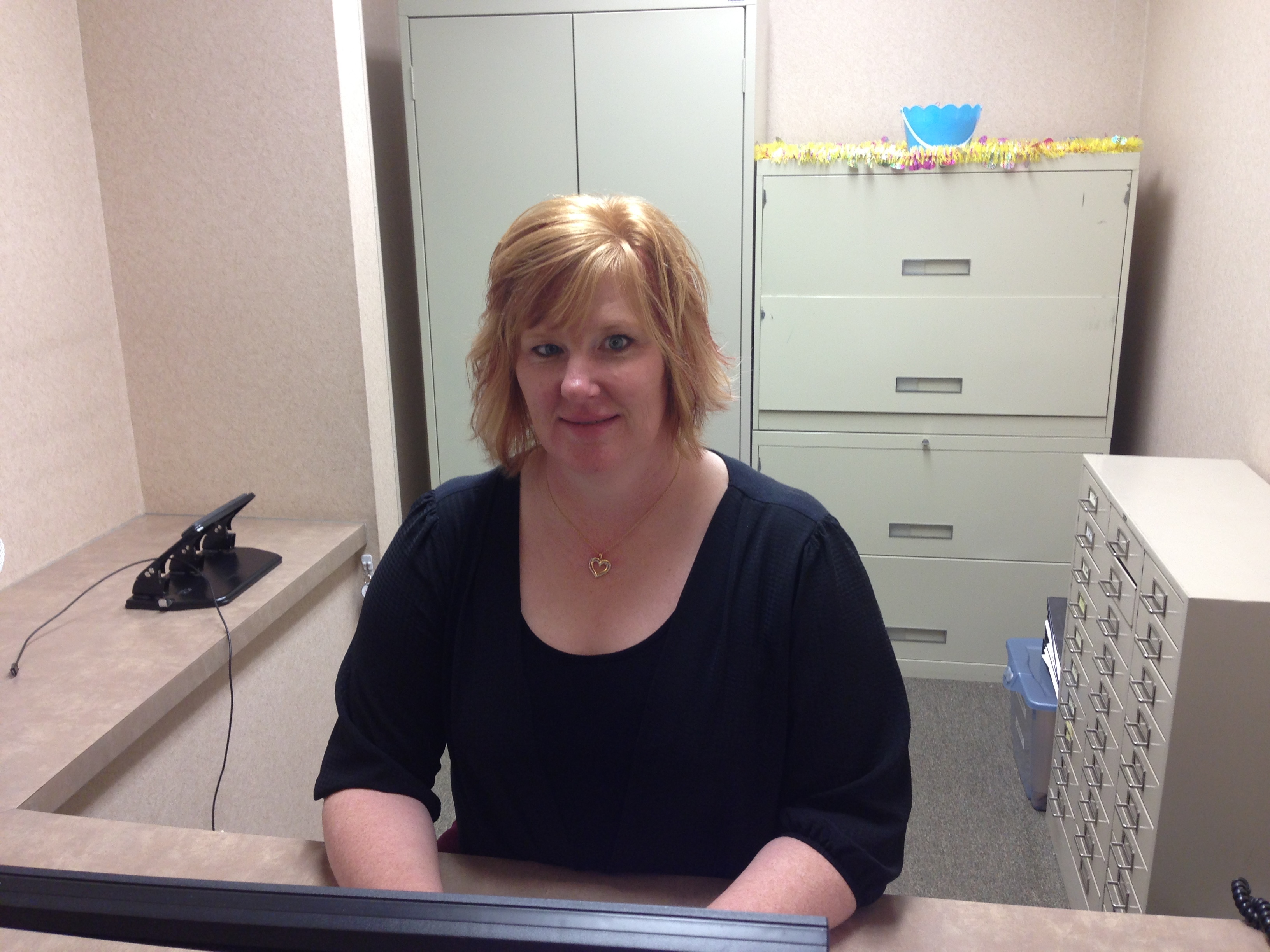 Referrals may be made to Community Nursing Services of North East by: you, the patient, family members, friends, physicians or other health care professionals, hospitals, community agencies, or anyone interested in helping someone they care about.
When hospitalized, a discharge planner will discuss any follow up care required. Part of this discussion may include planning for services in your home. Hospitals are required by law to ask for the patient's choice in home care agencies. If your choice is your home town nursing agency, remember to "ask for us by name" …… Community Nursing Services of North East.
Please call:
Community Nursing Services of North East
Phone: 814-725-4300
Fax: 814-725-4664
Email: mdiehl@northeastnurses.com
Our staff is available from 8 AM to 4:30 PM for routine referrals. For referrals after hours, on holidays or weekends your call will go directly to the "on-call" nurse.
If you are unsure if home care or hospice services are what you are looking for, please do not hesitate to call or stop in our office to discuss how we can be of assistance.